The next screening in our
La La Land

2016, 12A, 2 hours 3 mins

Friday 9th June 2017

8:00 p.m., bar opens 7:00 p.m.
Click the image to view trailer

Tickets can be purchased from
The Crowborough Centre
and J&K Gallery
£5.00 member, £8.00 non-member
Member concessions available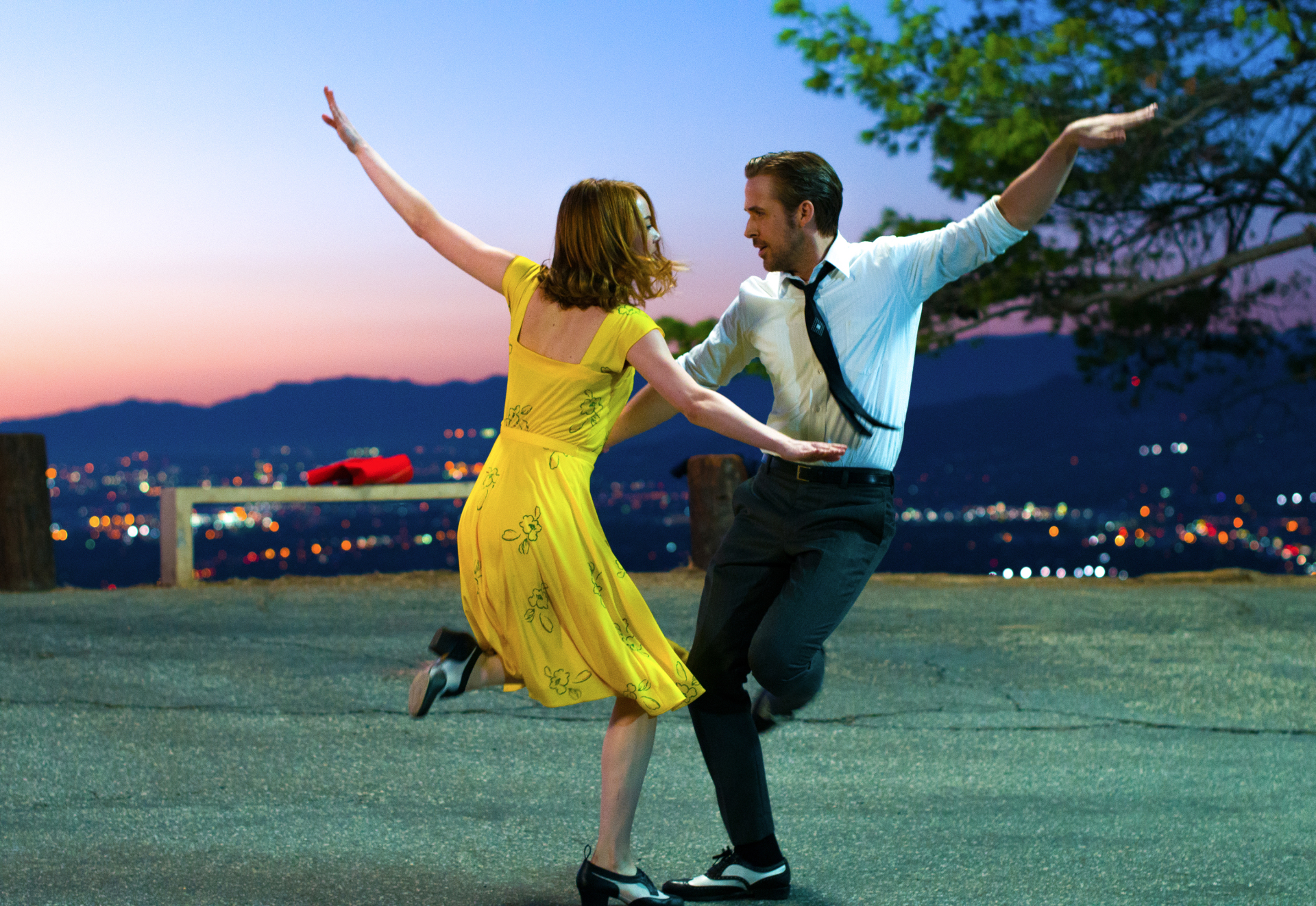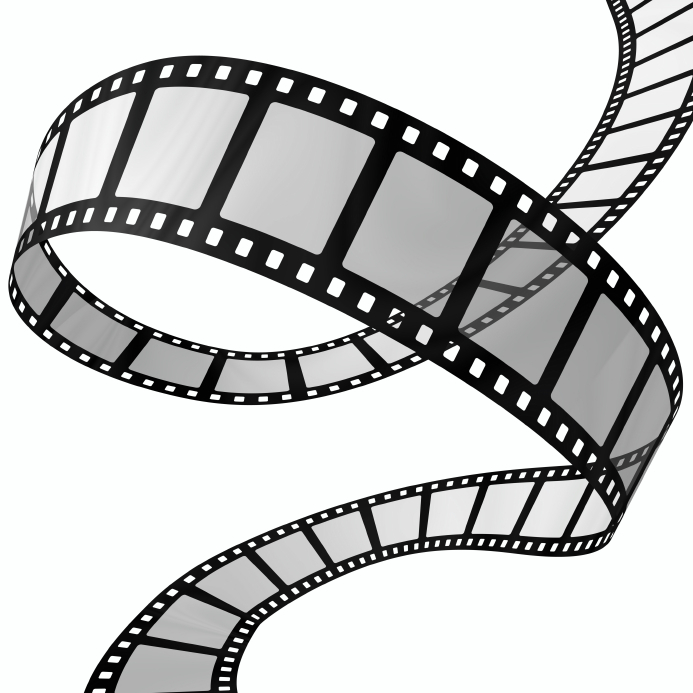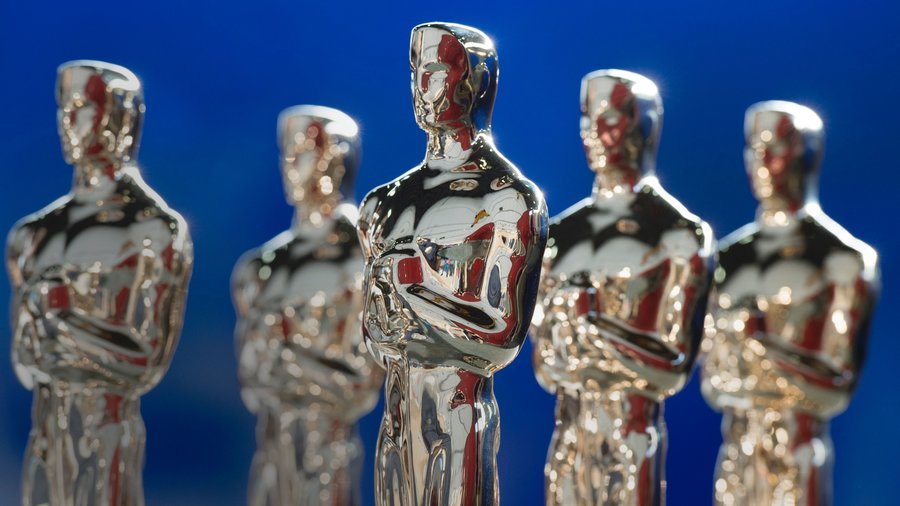 La La Land - our Oscar choice

You'll leave with a song in your heart and a tear in your eye
Robbie Collin, The Telegraph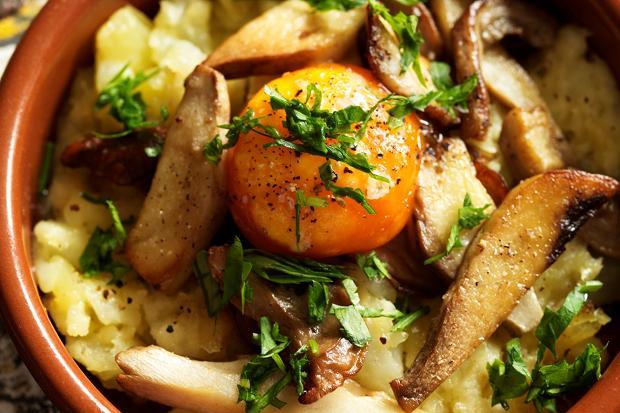 Enjoy a meal before the film
The Gallery Cafe is available for bookings from 6:00 p.m. prior to all PGP Main programme films.
Please call 01892  668529.
PGP Extra - it's a different World!

We show the best in popular film entertainment once a month. Click to see our programme and preview each film
Ready for something different? PGP Extra gives you a chance to see outstanding World Cinema and Art-house films
The Eagle Huntress
PG, 100 minutes
20th June 2017
8:00 p.m.
(doors open 7:30 p.m.)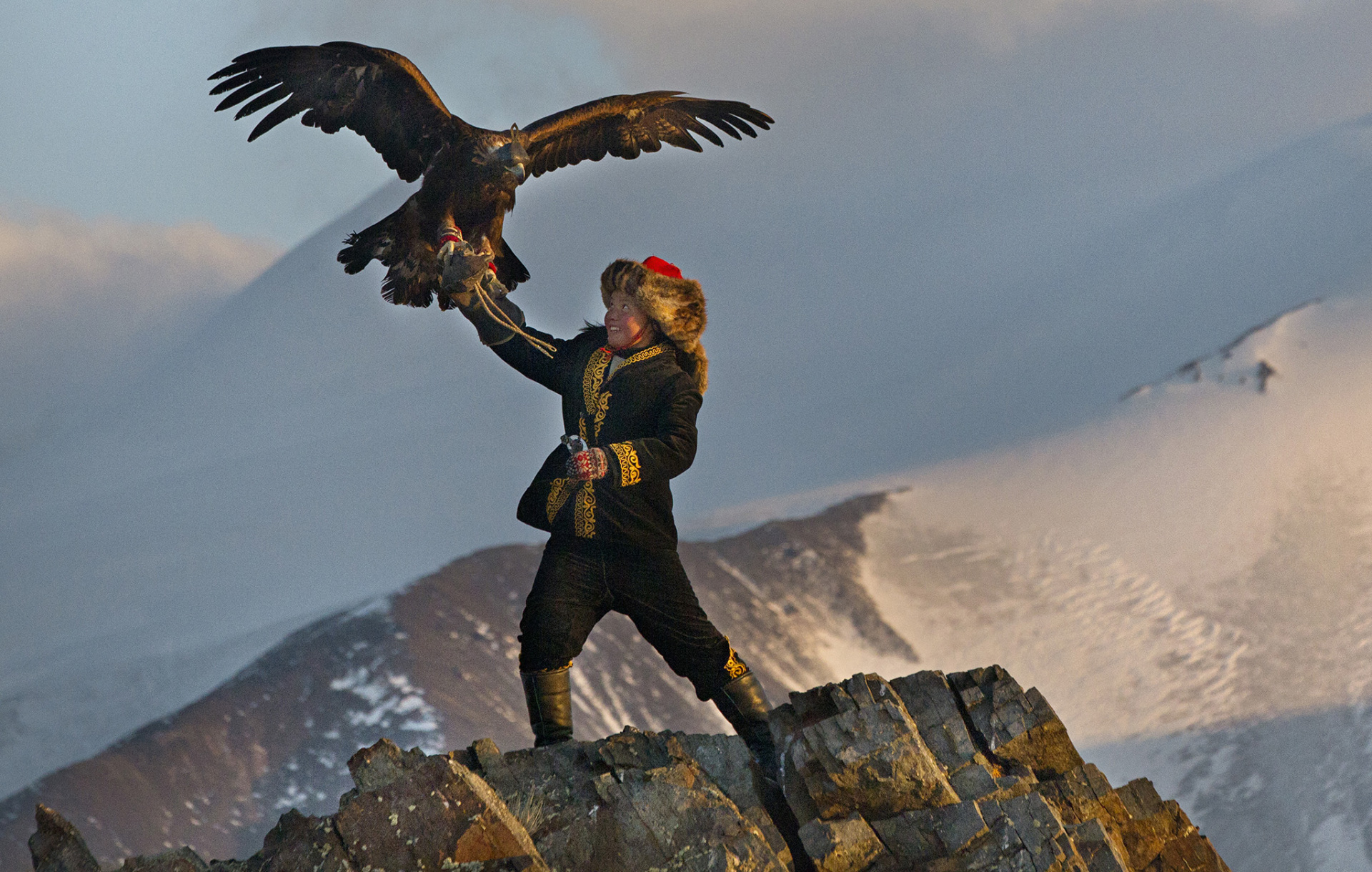 Pine Grove Pictures is hosted by The Crowborough Centre. With HD picture quality and surround sound, you will have a truly immersive cinema experience
You don't have to be a member of Pine Grove Pictures to see a film - please feel free to just turn up on the night, but you will enjoy valuable benefits by joining the club
"The sight of plucky Aishopan in control of a bird whose wingspan far exceeds her own height proves a key image in this brilliantly shot, utterly captivating tale of girl power and cultural change"

Trevor Johnston, The Radio Times
The Eagle Huntress is a documentary narrated by Daisy Ridley about a 13-year-old Mongolian girl named Aisholpan who wants to be an eagle hunter, even though the role has historically been passed down from father to son. Aisholpan is the first girl in 12 generations of her family to try to become an eagle hunter - her natural ability taming and training golden eagles is too obvious for traditional gender restrictions to stop her. Sweeping aerial shots of the Atlai Mountains provide a beautiful backdrop to this story.
Pine Grove Pictures is a full member of the British Federation of Film Societies (BFFS). It operates as a not-for profit venture.
Pine Grove Pictures is supported by the Neighbourhood Cinema initiative

which aims to provide low cost cinema to the local community.
Pine Grove Pictures is affiliated to the BFFS – British Federation of Film Societies.